Alabama ACE – Academy For Chapter Excellence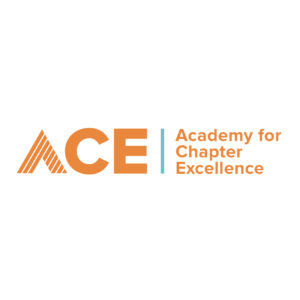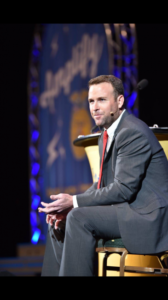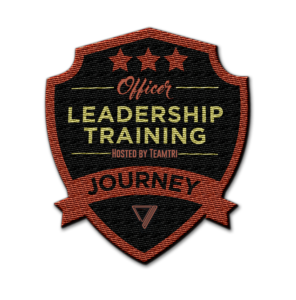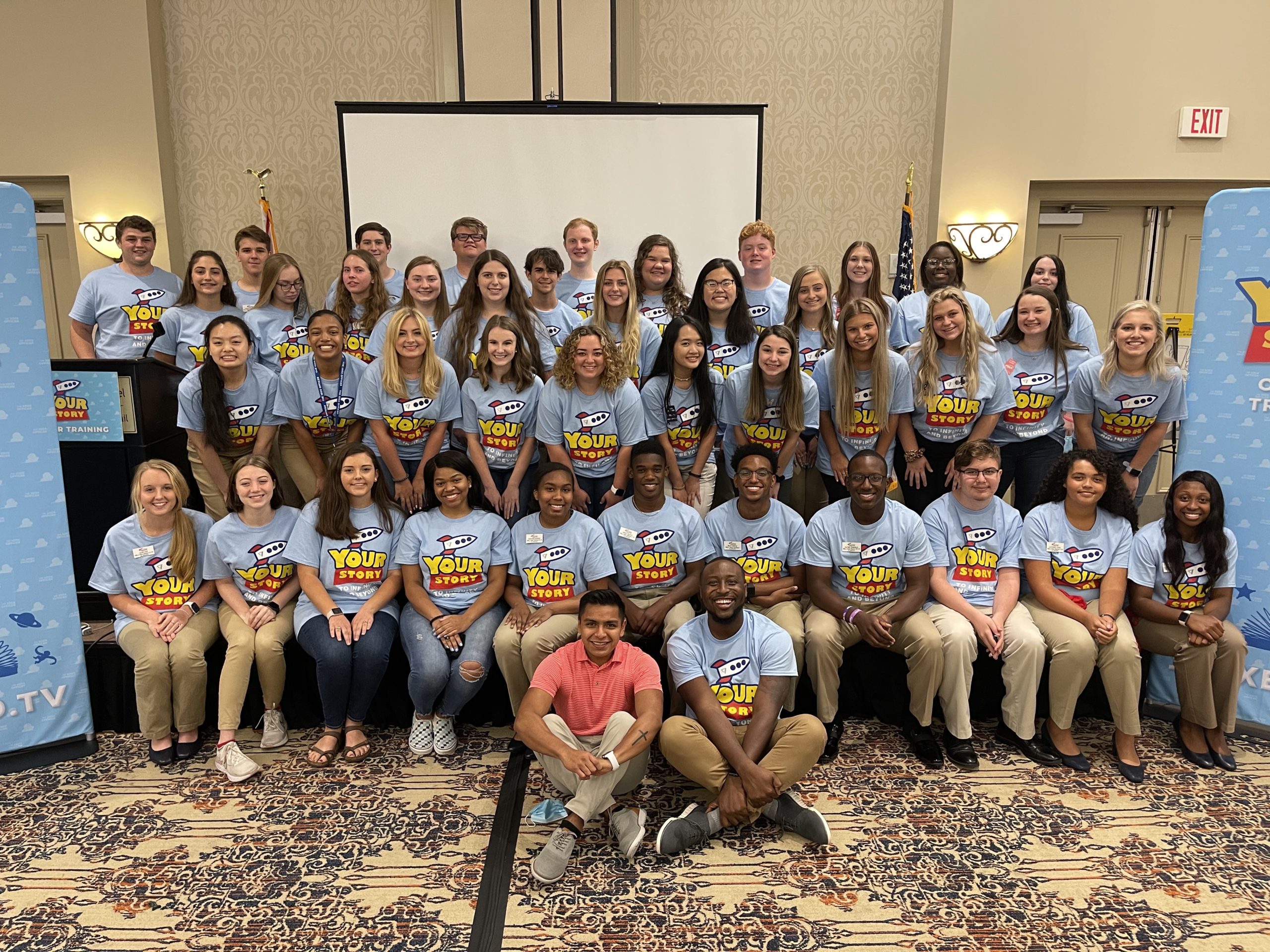 ACE—Academy for Chapter Excellence
—is a brand-new event coming to Alabama in fall of 2022. This one-day program is designed for chapter leaders to gain the leadership and officer skills to effectively lead their CTSO programs at the local chapter level. Chapter leaders and advisors from all CTSO's will gather to network, share best practices, discuss ideas, and grow their leadership.
The one-day academy prepares attendees to lead with training in the following areas: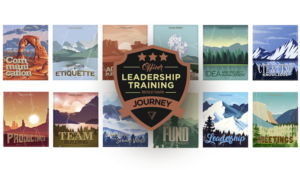 Keynote: Kelly Barnes
Over the past decade, Kelly Barnes has built a reputation as a one of a kind storyteller and leadership trainer that is sure to bring a one-of-a-kind message that audiences will remember long after the event is over. Kelly has presented to over a million students, teachers, and business leaders across the U.S. and Canada. His keynotes, workshops, and seminars provide an entertaining and engaging experience that leaves attendees with tangible tools for improvement and growth. Kelly is an accomplished leader with a 20-year background in organizational leadership, personal growth, and team development. His ability to relate to his audience comes from his years serving as an elected leader and entrepreneur. Kelly has served the Oklahoma FFA association as the 2002-03 State Vice-President and the 2003-04 State President. In 2005 he was elected to serve as the Vice-President of the Oklahoma State University Student Government Association where he received his degree in Leadership.
JOURNEY
ACADEMY FOR CHAPTER EXCELLENCE (ACE)


One Event | Five Experiences
Florence: Monday, September 12, 2022
Birmingham: Tuesday, September 13, 2022
Prattville: Wednesday, September 14, 2022
Mobile: Thursday, September 15, 2022
Virtual: Saturday, September 24, 2022
A virtual option will be available for chapter leaders to participate who cannot join in person.