Alabama ACE – Academy For Chapter Excellence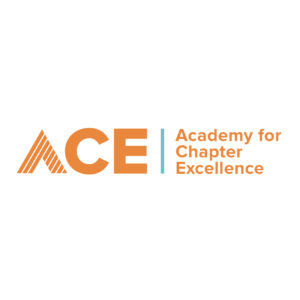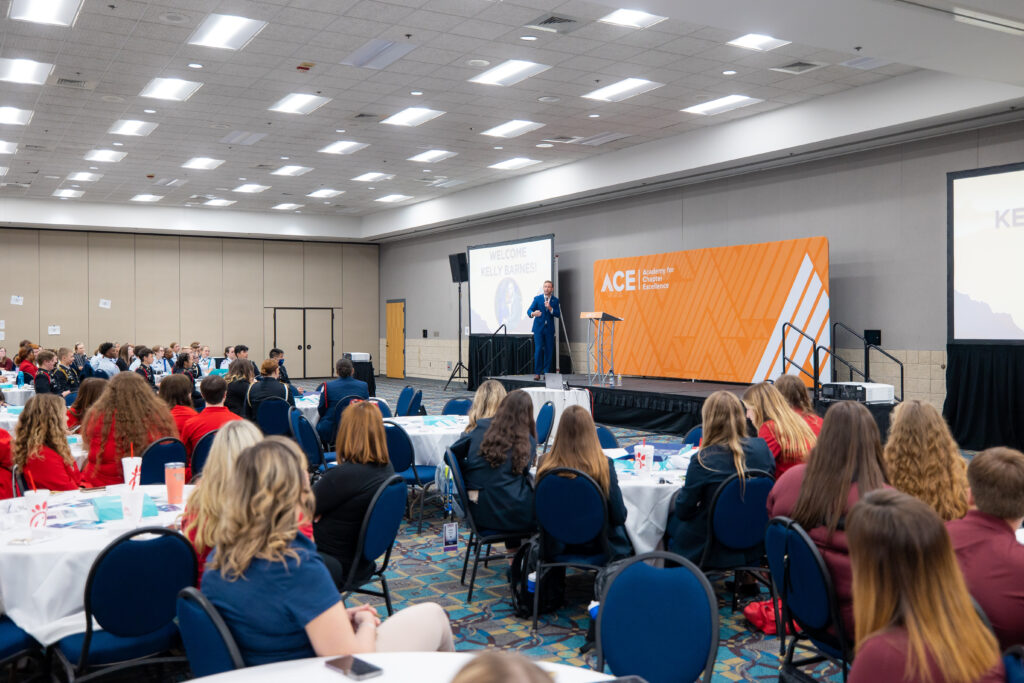 ACE—Academy for Chapter Excellence
—this one-day program is designed for chapter leaders to gain the leadership and officer skills to effectively lead their CTSO programs at the local chapter level. Chapter leaders and advisors from all CTSO's will gather to network, share best practices, discuss ideas, and grow their leadership.
The one-day academy prepares attendees to lead with training in the following areas:
ACADEMY FOR CHAPTER EXCELLENCE (ACE)


One Event | Five Experiences
Florence: Monday, September 11, 2023
Birmingham: Tuesday, September 12, 2023
Prattville: Wednesday, September 13, 2023
Mobile: Thursday, September 14, 2023
Virtual: Saturday, September 23, 2023
A virtual option will be available for chapter leaders to participate who cannot join in person.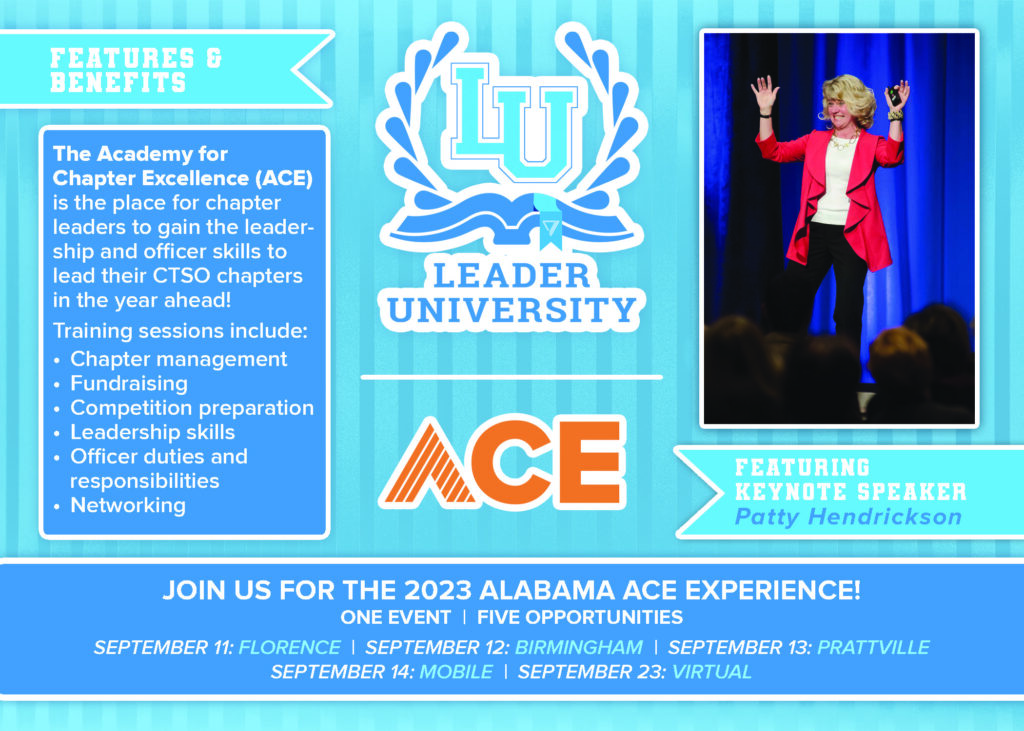 WHAT DOES ACE LOOK LIKE?