ALABAMA FBLA
The Largest Career Student Business Organization in the World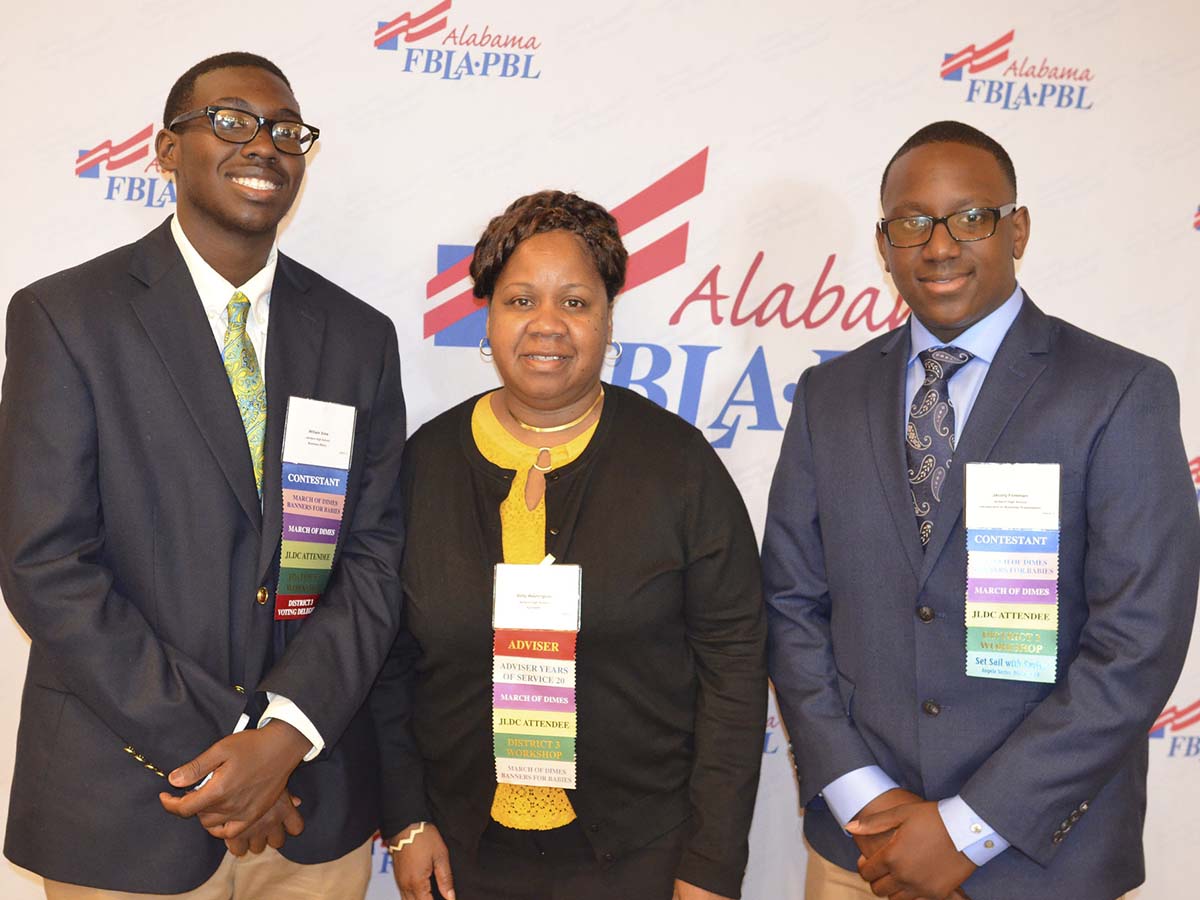 Alabama Future Business Leaders of America-Phi Beta Lambda (FBLA-PBL)
FBLA prepares students for careers in business. Exclusive membership and career recognition programs are designed for each division to provide additional personal and chapter development opportunities. FBLA inspires and prepares students to become community-minded business leaders in a global society through relevant career preparation and leadership experiences.
As the largest student business organization in the world, FBLA-PBL facilitates the transition from school to career, starting from the middle school level, into high school, then college, and ultimately business professionals. Over a quarter-million members are impacted by FBLA-PBL annually.
The FBLA concept was developed in 1937 by Dr. Hamden L. Forkner of Columbia University. The first high school chapter was chartered in Johnson City, Tennessee on February 3, 1942. In 1958, the first PBL collegiate chapter was chartered in Iowa. The Professional Division, originally the Alumni Division, began in 1979. Joining FBLA-PBL in 1994 was the FBLA-Middle Level for students in grades 5-9.
INDUSTRIES WE SERVE
FBLA Serves the Following Industries throughout Alabama